Our Services
Prevent, predict, and maintain
The value of establishing a preventive maintenance plan cannot be understated. Just like routine exams with a doctor, preventive maintenance can identify issues before they become serious. Routine maintenance of your electrical system can eliminate major headaches by thwarting problems to ensure you never have any issues. Having a preventive maintenance plan in place can lower your operating costs, minimize downtime, and keep you in compliance with NFPA70B — which can result in cost savings from your insurance provider.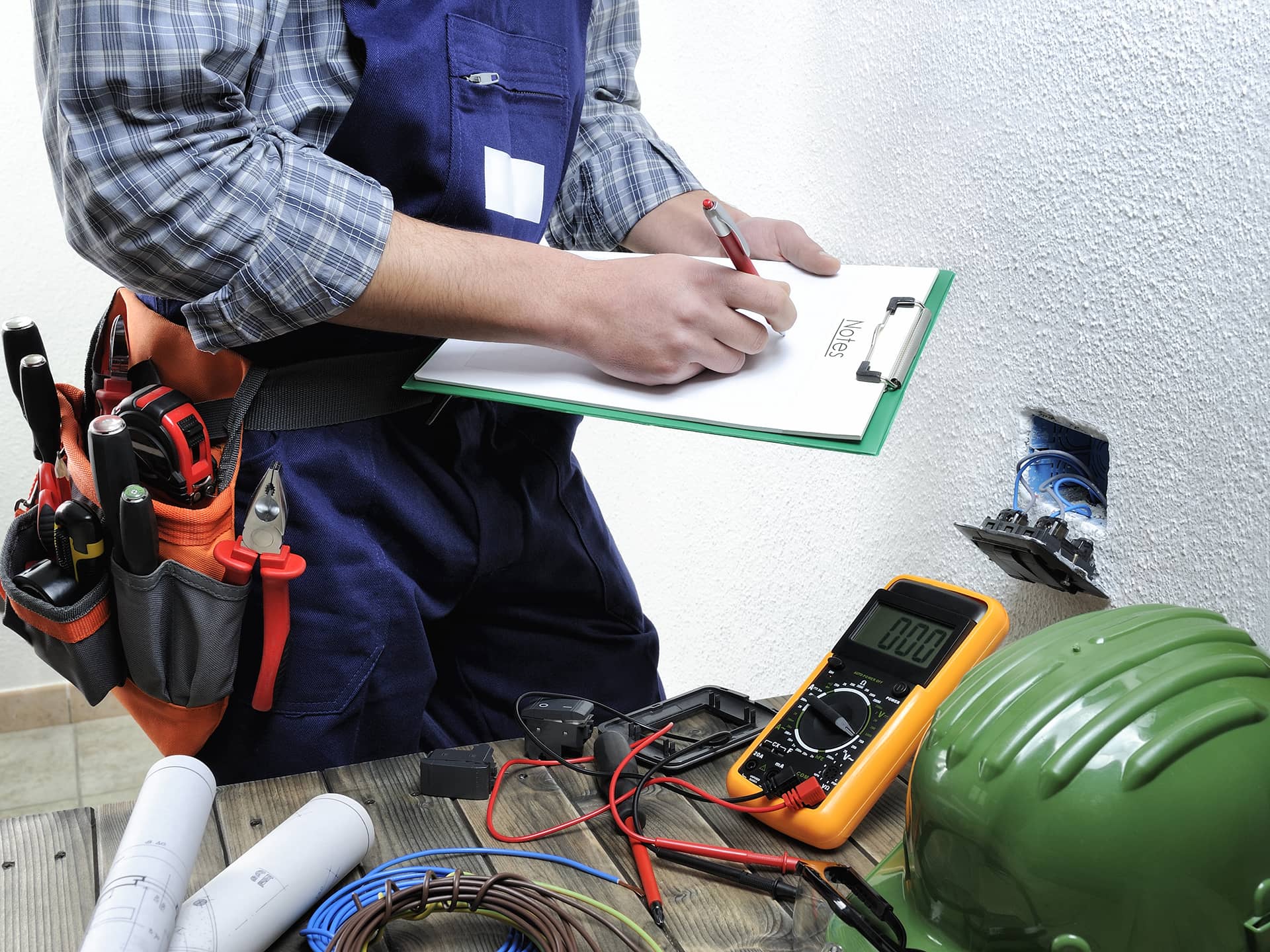 Experience That Matters
Ensure Your Electrical System's Longevity and Performance
Our experienced team has a well-deserved reputation for excellence, so we're excited about providing preventive maintenance services for your electrical system. We know you can't afford downtime and you want to get the most out of your investment. We provide preventive maintenance for many clients, including:
Eaton Corporation
Genentech, Inc.
Kyocera International, Inc.
Contact Us
Other Services